CATSA
The Canadian Air Transport Security Authority (CATSA) is a Crown corporation responsible for securing specific elements of the air transportation system – from passenger and baggage screening to screening airport workers.
CATSA is mandated with protecting the public through effective and efficient screening of air travellers and their baggage. Their goal is to provide a professional, effective and consistent level of security service across the country, at or above the standards set by Transport Canada.
Contact CATSA
Toll Free: 1-888-294-2202
Twitter: catsa_gc
Website: catsa.gc.ca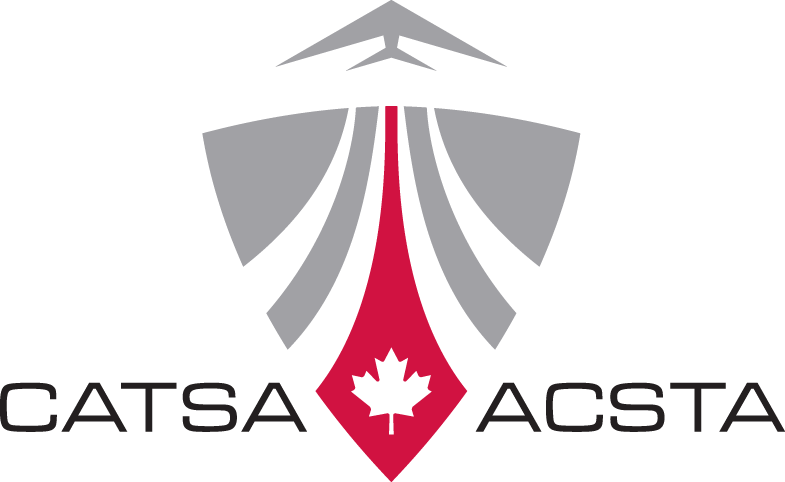 ---
Looking for Some Travel Advice?
Check out the Canadian Air Transport Security Authority website for tips on travelling with families, seniors and special needs passengers.
Read Travel Tips.
---
Security Information
Please visit the following websites for additional security information:
Security Screening: We recommend that customers allow extra time for security screening at the airport and recommend airport check-in times accordingly:
90 minutes for domestic/Canada departures
2 hours for U.S. transborder departures to/from the United States
3 hours for departures to/from all other international destinations
Customers are advised to check on the status of their flight prior to leaving for the airport by consulting their respective air carrier's websites or the flight listings shown on the Prince George Airport's Arrivals/Departures page.