A unique, multi-use fire training facility
The Prince George Airport Authority is proud to house a unique, multi-use fire training facility on our property. In partnership with Firemedix, we use this facility to provide customized, CAR's-compliant Aircraft Rescue Firefighting (ARFF) Training at our YXS Fire Training Facility.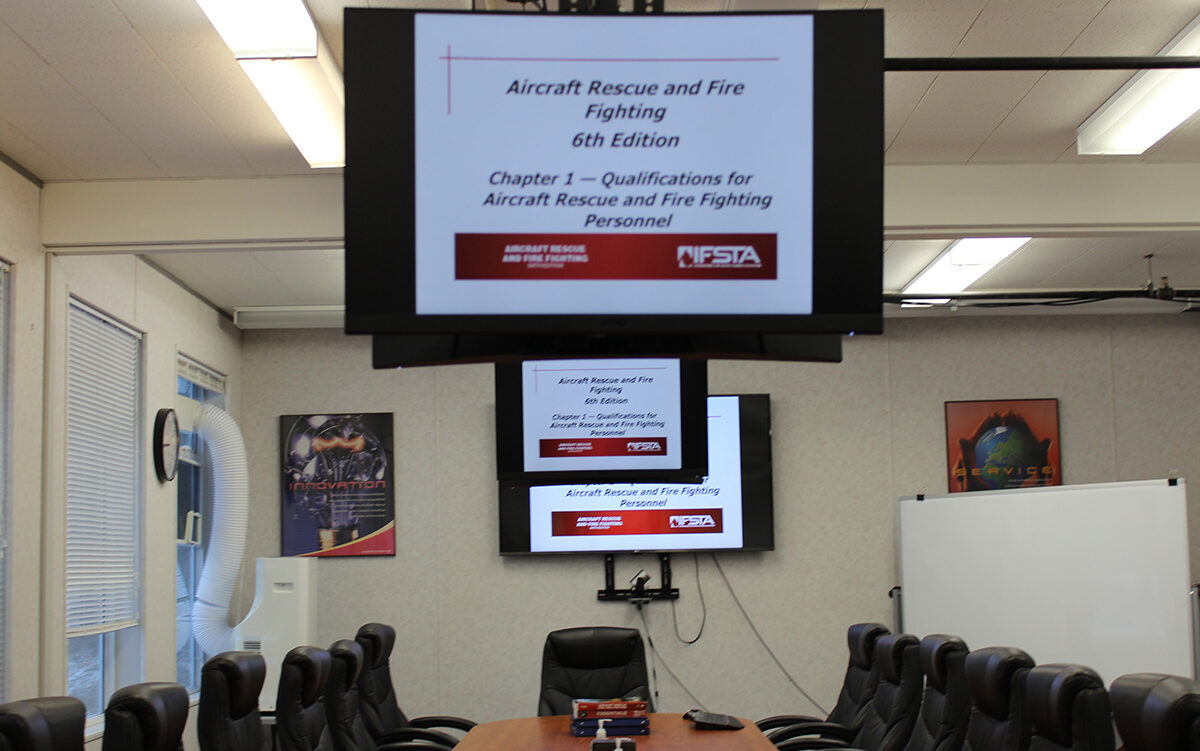 TO BOOK:
If you are interested in training at the YXS Fire Training Centre, please contact April Smit at 250-960-9625 or email asmit@pgairport.ca.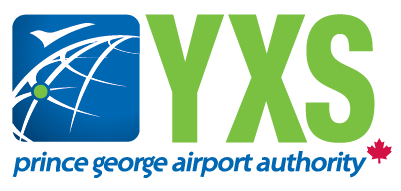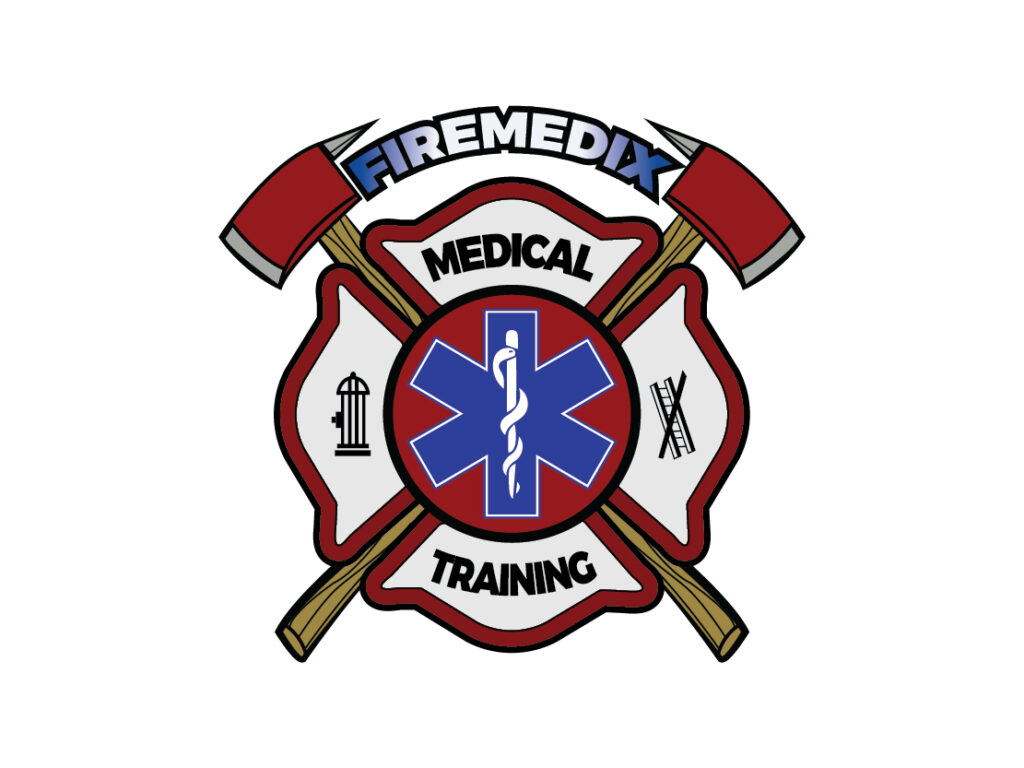 The Fire Training Facility and the ARFF services it provides are crucial to the safety
of our passengers.
Our Fire Training Facility is a fully-equipped facility containing a conference room equipped with media technology, a full size aircraft mock-up to practice extinguishing fires up to 5,000 square feet in size, a viewing deck from which live practice can be observed, and more. This facility allows for the provision of high quality ARFF training at YXS.
ARFF firefighting is important in ensuring the safety of passengers. Specialized ARFF personnel rapidly respond to aircraft emergencies to control and extinguish fires so we can provide a fire-free egress for maximum possibility of evacuating the aircraft. Our equipment's specialized features, such as off road capabilities and fuel extinguishing agents, allow for a rapid response to aircraft-specific emergency situations with the support of the municipal and volunteer fire departments.