Prince George is the centre of transportation and trade in British Columbia's heartland.
It is located at the crossroads of two major highways and two railway routes, and at the confluence of the Fraser and Nechako Rivers. The traditional home of the Carrier-Sekani and Lheidli T'enneh (Klate-lee-ten-eh) First Nations peoples, Prince George is known as the Gateway to and capital of Northern British Columbia.
The city is the regional centre for shopping, arts and sports. A variety of restaurants from fast food to fine dining will sate hungry visitors, and overnight guests can choose from quaint Bed & Breakfast's to well-appointed four-star hotels. Unique downtown boutiques, shopping malls and big box stores welcome shoppers, and arts-lovers can find live theatre, galleries and museums. Sport fans will be right at home in Prince George with Junior BCHL and major junior WHL hockey, drag racing, oval racing, baseball, lacrosse and soccer, as well as The Iceman, the city's annual winter endurance race. Backcountry adventurers will find world-class fresh water fishing and hunting.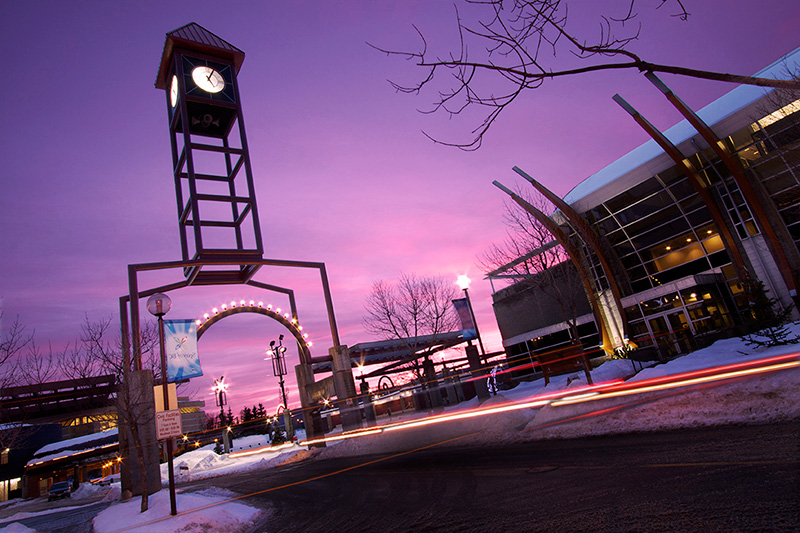 Visitor attractions:
There's so much to see and do when visiting Prince George.
Take the kids to The Exploration Place Science Centre and Museum in Lheidli T'enneh Memorial Park, a nationally recognized science centre. Play in the wave pool at the Prince George Aquatic Centre. The Railway and Forestry Museum is a real favourite for the hands-on crowd and the whole family will enjoy a visit to the Huble Homestead, a delightful turn-of-the-century heritage site a short drive north of the city. The Two Rivers Gallery is essential for visual arts enthusiasts. Don't forget to visit the campus of the University of Northern British Columbia (UNBC), one of Canada's top-rated undergraduate universities.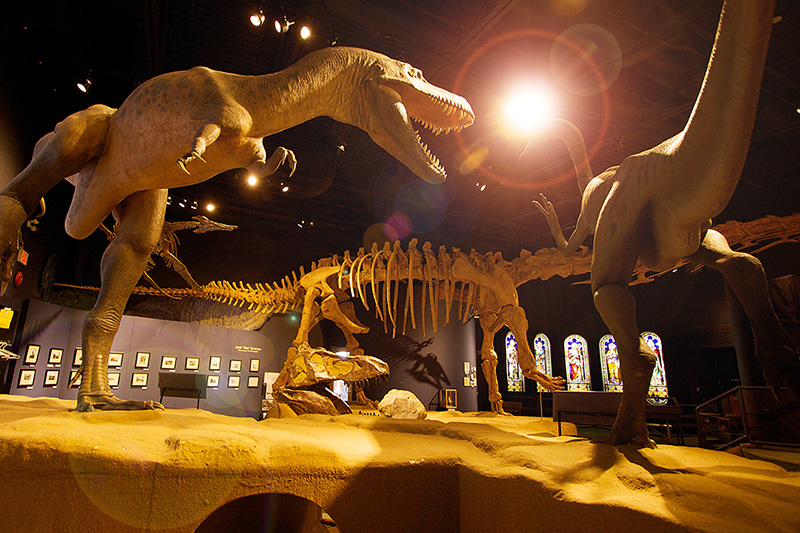 Enjoy the Great Outdoors?
If your interests include the great outdoors there are 120 parks in the City of Prince George.
Forests for the World has over 15 kilometers (9 miles) of trails that take you through a variety of natural habitats and was recently rated the 6th best picnic spot by Westworld Magazine. The Cranbrook Hill Greenway, a series of trails which stretches 18 kilometers from the campus of the University of Northern British Columbia to the Otway Nordic Centre, is a delightful place for a short ski or long hike. Goodsir Nature Park is an all-Canadian botanical park with picnic grounds and camping, and the Ancient Forest is a distinct inland rainforest with an accessible boardwalk. In addition, there are 1,600 lakes and rivers within an hour of the city offering endless opportunities for fresh-water fishing, boating, hiking wildlife viewing and camping.
There are numerous quality sporting goods stores and backcountry outfitters in the city who can provide you with the right equipment, tackle and directions to that perfect fishing hole, campsite or viewpoint.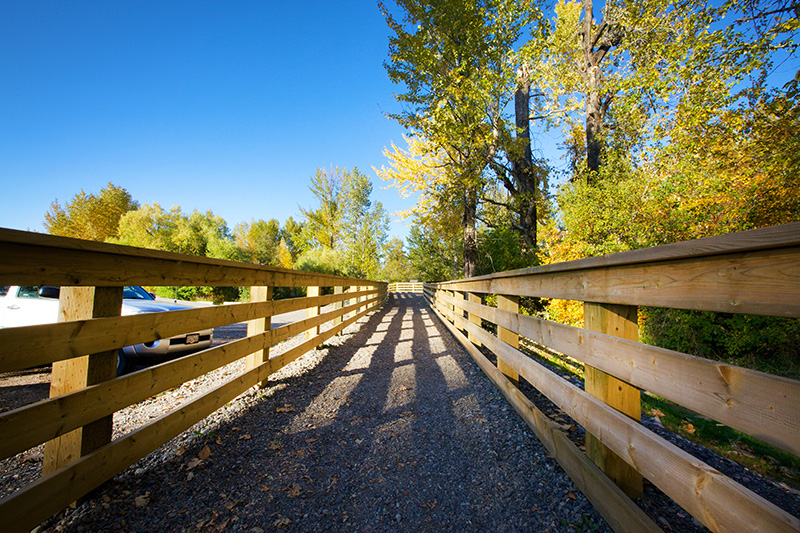 ---
For further tourism information in Prince George, visit the Tourism Prince George Opens a new window website. For more Northern British Columbia Tourism information, visit the Hello BC Opens a new window website
---
Thinking about making Prince George your home? Visit the website Move Up Prince George Opens a new window to learn about job opportunities, educational programs, and all of the other great lifestyle amenities that exist in Prince George.