The Prince George Airport Authority is always seeking interested parties to work with to utilize YXS's 283 hectares of available
land, whether they be developers, potential tenants, or terminal operators. As a regional economic driver and the
gateway to Northern BC, YXS is uniquely situated to allow businesses to take advantage of the region's geographic
positioning, trade and development incentives, and ready-to-develop land.
Offering flexible lease terms and competitive rates, the Prince George Airport Authority is open to your business.
Inquiries can be directed to [email protected].
What are the advantages of working with YXS?
Location, location: YXS is strategically located on the Great Circle
Route, the shortest path between East Asia and North America, in a
location where natural disasters are rare and land is abundant.
Regional synergies: Prince George is a growing hub for logistics, with
a CN Rail Inland port nearby, multiple ground logistics providers
headquartered in the region, and rapid development along Boundary
Road next to YXS.
Reliable and efficient transportation networks: YXS is at the
crossroads of Highways 16 and 97, is only 7 hours away from the Port
of Prince Rupert, and is minutes away from a CN Rail line to eastern
North America, allowing for simple access to major population centers
without fears of congestion or highway closures.
No purchase necessary: Airport lands are unique in that they are
leased to developers (40 year terms) meaning purchase of the land is
not required.
Competitive rates: Lease rates are competitive, and the PGAA works
with tenants to ensure that lease terms meet their business needs.
Space to expand: YXS and the neighboring Global Logistics Park are
home to a large amount of ready-to-develop land, meaning that more
space is always available as business operations expand.
Efficient permitting: The PGAA works with the City of Prince George
throughout the permitting process, with average permit approval times
being much lower than those in major city centers.
Trade incentives: YXS is located in British Columbia's first foreign
trade zone, allowing access to a variety of concessions on the import
and export of goods.
Airside access: Locating your business at YXS allows for easy
access to air transport options for your goods without worrying about
congestion or slot times, meaning you can rely on your shipments
getting where they need to go when they need to be there.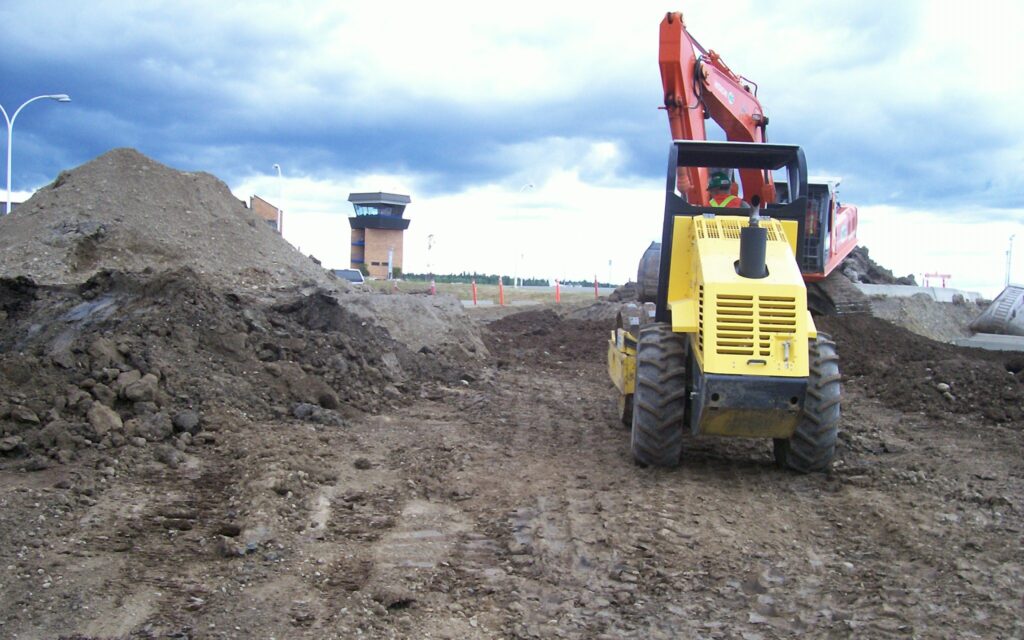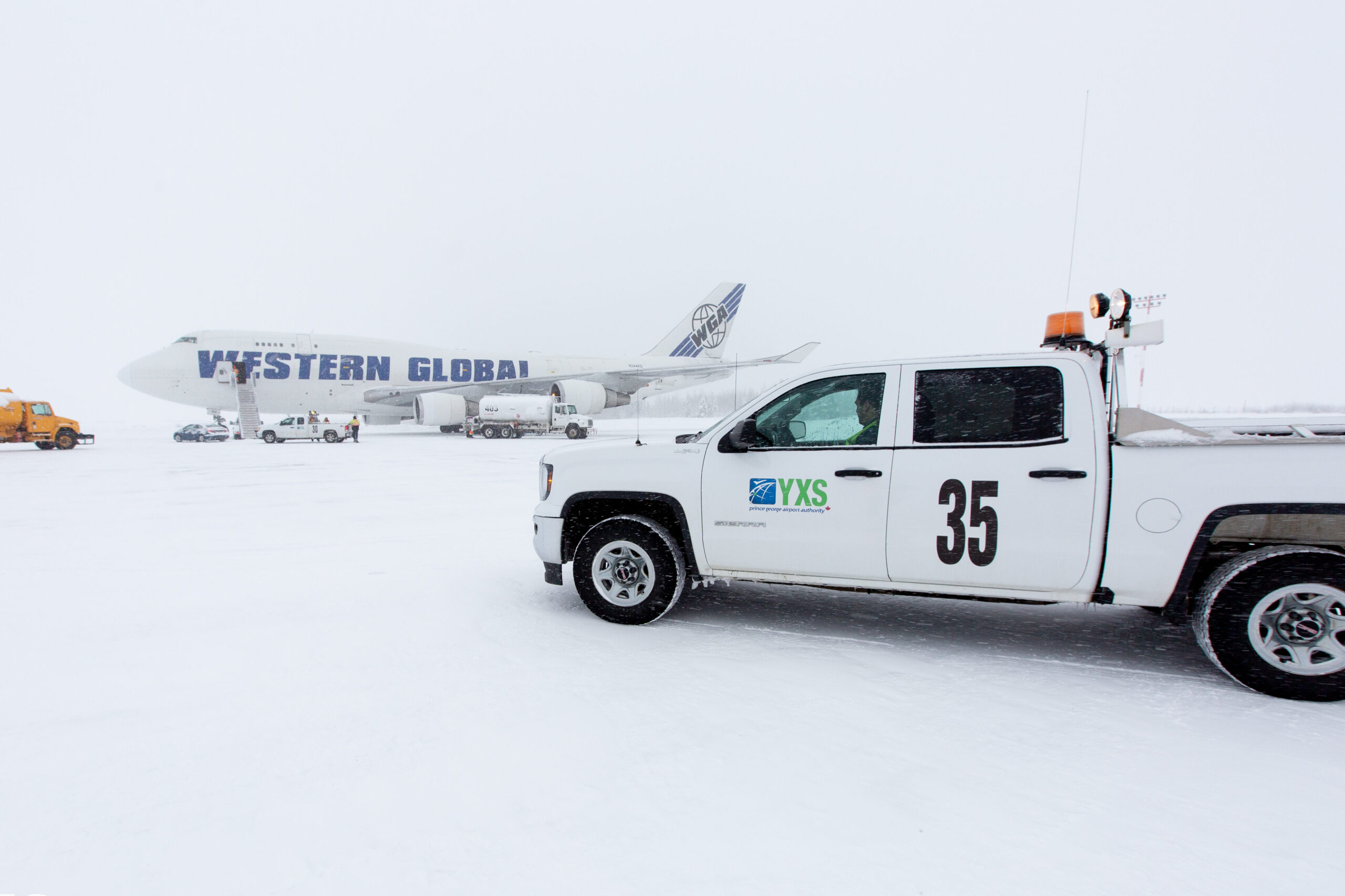 Learn all about YXS's plans for future development and the opportunities it may bring to your business.
Land Prospectus:
Download the prospectus summary at the link below:
Master Plan:
The Prince George Airport Authority underwent the Master
Planning process in spring 2023. Consultants HM Aero
and Parcel Economics were contracted in order to develop
a plan to guide future development at YXS. A copy of the
YXS Master Plan may be obtained by emailing
[email protected].