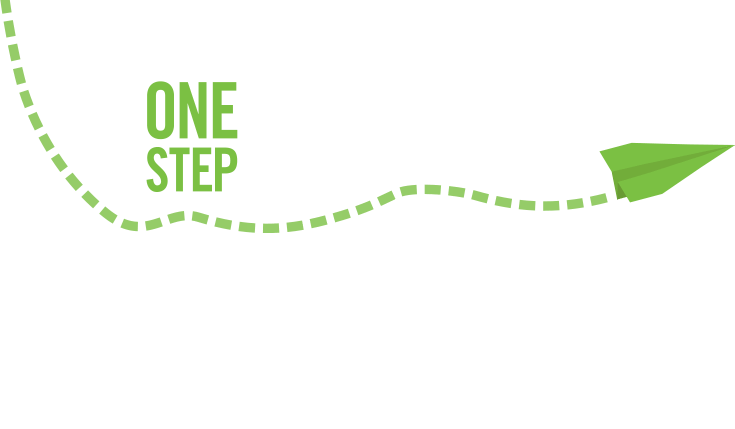 Non stop service from YXS to Puerto Vallarta is returning
First flight departs on December 16th, 2023
Weekly flights on Saturdays until April 20th, 2024.
Puerto Vallarta is only one 5.5 hour nonstop step away with WestJet!
Inbound flights depart PVR at 8:20 MT.
Outbound flights depart YXS at 13:00.
*Schedule subject to change
We are excited to host one of WestJet's nonstop PVR services from a non-hub community.
MyYXS
Connects!