We're ready when you are.
Taking precautions to keep you safe.
With the ongoing concern for COVID-19 (coronavirus), the Prince George Airport Authority wants to ensure the travelling public has access to the most up to date information.
Want to learn more about Canada's response to COVID-19 and measures regarding travel? Visit the Government of Canada webpage, Coronavirus Disease (COVID-19) Opens a new window.
Public exposure details, including flights, can be found on the BC CDC website Opens a new window.
The Prince George Airport Authority (PGAA) considers the safety for our passengers and employees a top priority. We have taken every precaution to make travel safe and comfortable. Measures taken and new policies and procedures for the Prince George Airport (YXS) can be found below. We're ready when you are.
Measures such as physical distancing floor decals, additional hand sanitizing stations, increased cleaning of high touch points and plexiglass dividers to help prevent the spread.
As per Transport Canada regulations, masks are required at all times while you are in the terminal. To learn more about travel regulations related to COVID-19 please visit the Transport Canada website Opens a new window.
Effective August 15, 2021 the Prince George Airport will no longer be waiving short-term parking fees for those who remain in their vehicles. Please use the pay by plate machines located inside the terminal to avoid ticketing.
The Internationals Area and the airport restaurant are closed, however Farmhouse Catering Company Ltd. has a Gourmet Express open in the boarding lounge past security. They will be opening up in the restaurant pre-security later this year.
As the Prince George Airport Authority offices remain closed to the public, please contact parking@pgairport.ca to make arrangements to pay over the phone and one of our customer support personnel will respond to your request.
COVID Rapid Antigen Testing
Whitecap RSC has opened up a COVID rapid antigen testing hub at the Prince George Airport Authority. They are open Monday – Friday from 8:00 am to 4:00 pm. You can book your appointment on their website Opens a new window.
You do not need to be traveling in order to be tested, this service is open to everyone. 
COVID-19 Online Clinic & Information Line
Northern Health has launched a COVID-19 Online Clinic & Information line that can be reached at 1-844-645-7811. For more information, visit the Northern Health webpage, COVID-19 Online Clinic & Information Line Opens a new window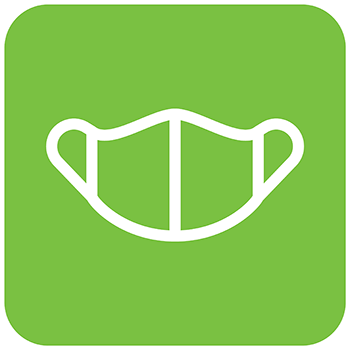 Please wear your face
covering at all times.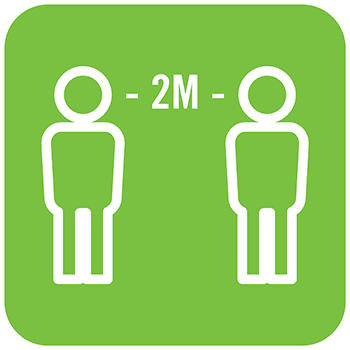 Maintain physical distancing.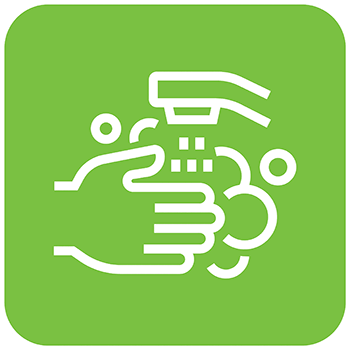 Wash your hands often or use hand sanitizer.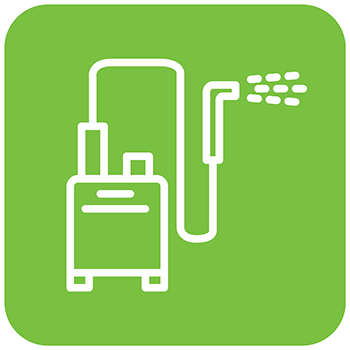 Increased cleaning of facility.
---
What to expect while travelling from YXS (Prince George Airport)
The Prince George Airport Authority has implemented a number of safety measures throughout the terminal to curb the spread of COVID-19. Check out our video to see how air travel has adapted to the "new normal."
Video with audio description
Video without audio description
---
Airline Cancellation Policies
Information regarding your airline's cancellation policy can be found on their websites.
PGAA Media Releases
Stay informed with our current and past media releases.