Watch videos of happenings and events at the Prince George Airport.
Prince George Airport Mascot, Amelia Bearheart
We are thrilled to introduce you to Amelia Bearheart. The Prince George Airport's new mascot! Amelia was launched during "Celebrating Women in Aviation Week" and the day before International Women's Day!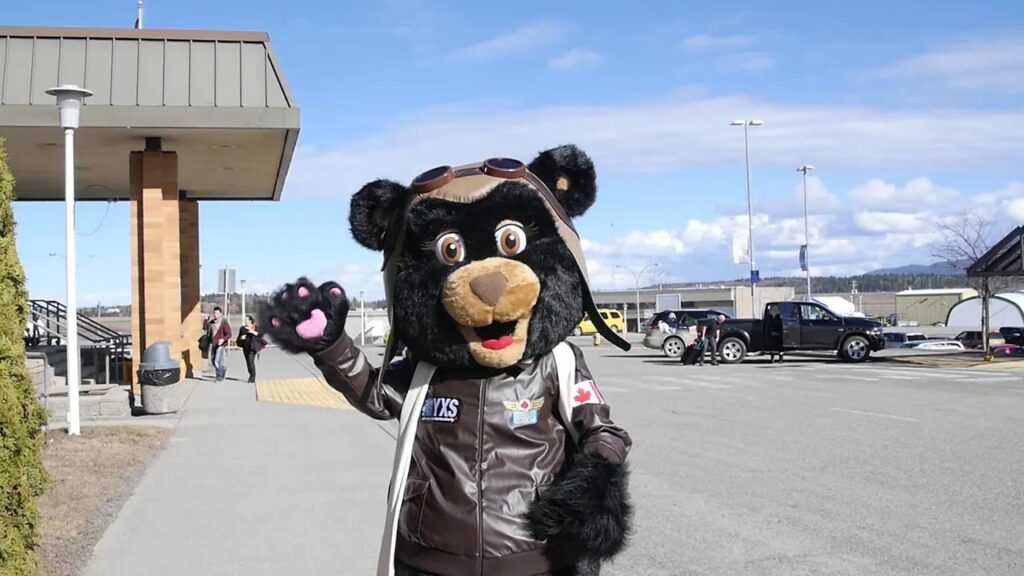 Prince George Airport – International Fuel Stop
Prince George International Airport has what you need for your widebody fuel stop. Learn about our runway that can handle the largest aircraft and more.